FITZGERALD USA
For over 30 years the Fitzgerald Family has been immersed in the trucking industry founded on one simple principle "offer the best service and support for our customers" to this day all the companies are run on good old fashion family values. The Fitzgerald brand has expanded over the years to many different facets within the transportation industry.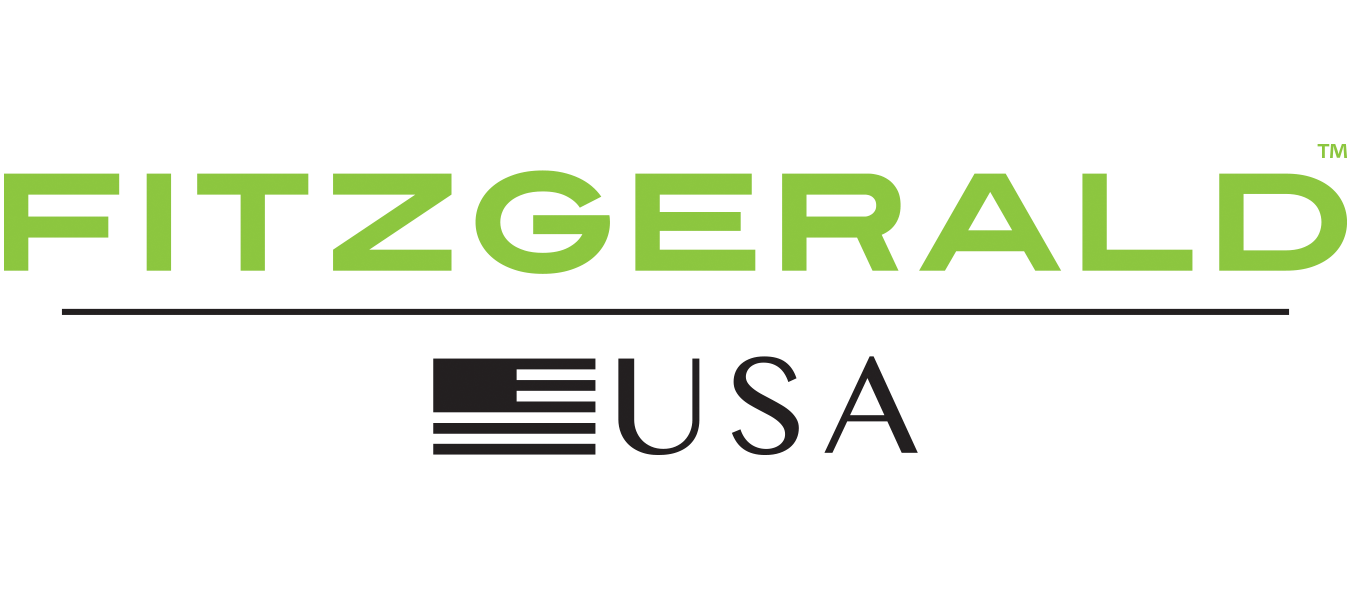 WE EXPECT MORE OF OURSELVES
Our mission is to be the industry leader in high quality products and service. Each day we strive to exceed standards and customer satisfaction in all of Fitzgerald's Family of Businesses. The Fitzgerald Team is able to provide the customer with superior and friendly customer service, quality workmanship, and detail oriented staff. Our goal is to make each and every customer a customer for life.