Watch the Video


START YOUR SEARCH NOW


SEARCH TRAILER INVENTORY NOW


SEARCH WRECKER INVENTORY NOW


CLICK HERE

What would you do if you got a call from a Professional NHRA drag racer
and the star of Fast N Loud, Richard Rawlings wanting a cool custom Big Rig?
There was only one little set back in the whole deal....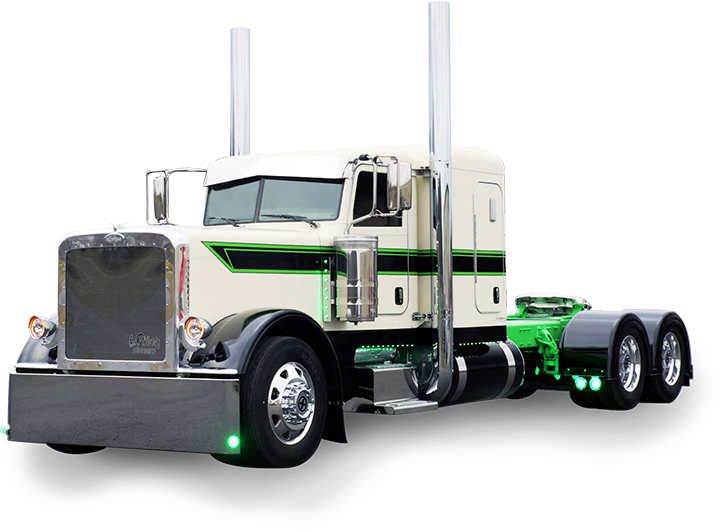 Learn More
The Crazy
7 Day Build

FITZGERALD
Fitzgerald USA is proud to announce a partnership with Laughlin
Motorsports for the 2018 NHRA drag racing season. Learn more
about this exciting news as Alex Laughlin, driver of the NHRA
ProStock Camaro will pilot this beautifully designed car
at the Thunder Valley Nationals in Bristol, TN

Learn More
joins forces with Laughlin Motorsports

The partnership between Team Penske and Fitzgerald Glider Kits will continue
to grow in 2018, as the team announced that Fitzgerald will become
the primary sponsor on the championship-winning
No. 22 Ford Mustang for the majority of next season's
NASCAR XFINITY Series (NXS) races.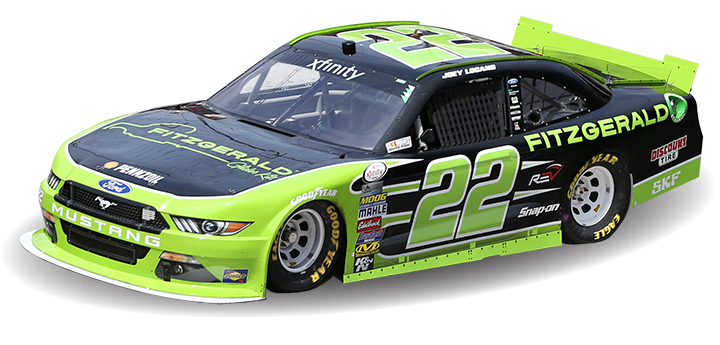 Learn More


Learn More
600+ U.S. COMPANIES SUPPORT TRUMP
ON TRADE TARIFFS WORK SAYS GROUP